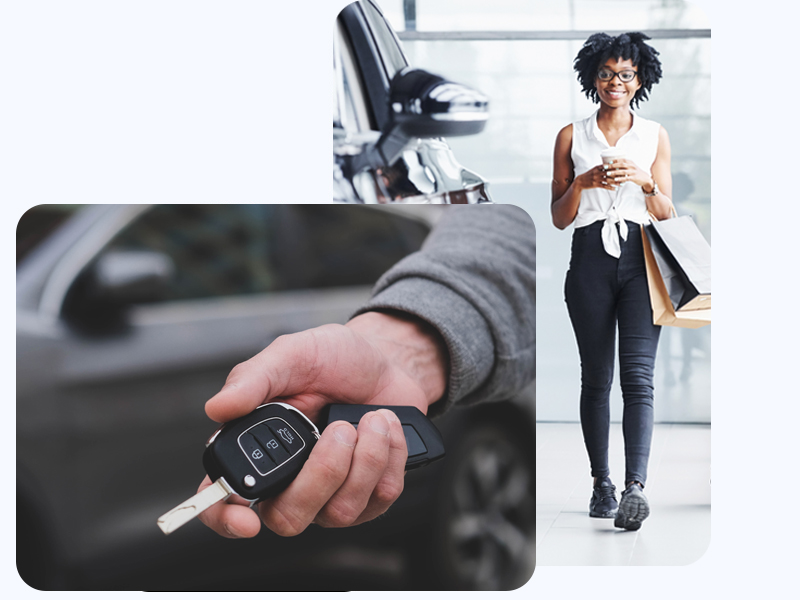 Save Money!!
We have a relationship with all major dealerships and manufacturers, which allows us to get most vehicles below MSRP. We negotiate prices on your behalf–letting you rest easy knowing you got a great deal.
Save Time
Ready to find your next car? Let AutoSwiftly save you the hassle of hours of research. With just a few clicks, you'll find everything you need to know about the car of your dreams in just minutes. We even find the best financing options and pricing for you – saving you countless hours of research.
Looking to trade-in your old vehicle? No problem! Get a certified offer for your used vehicle in 30-minutes or less. Get A Real Offer Today!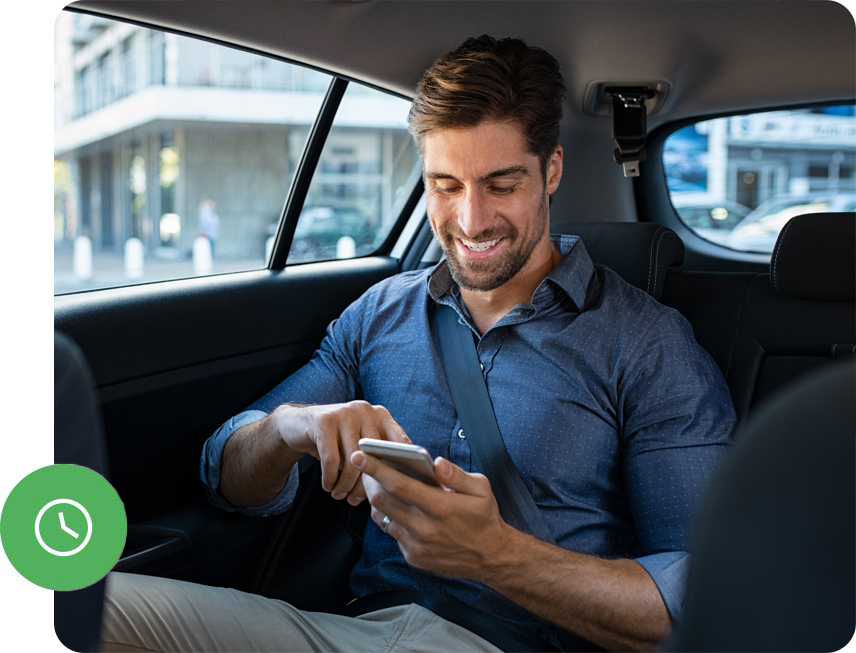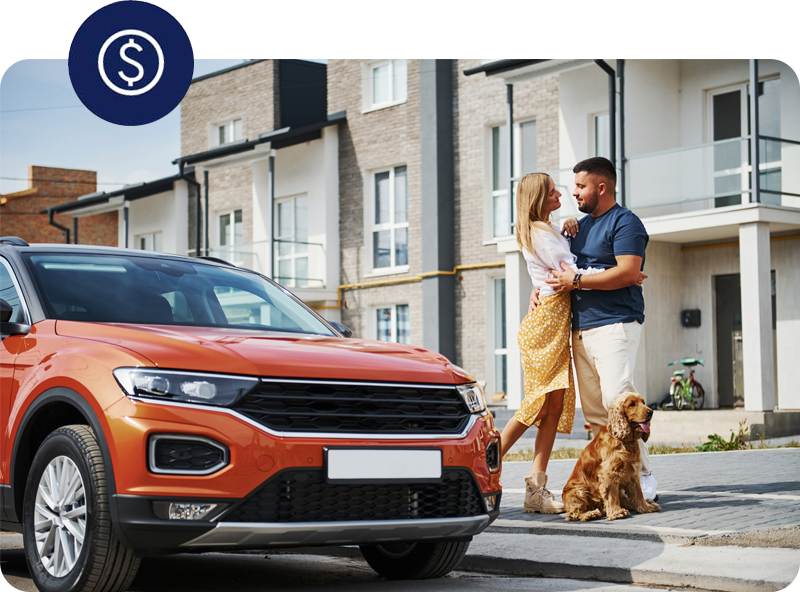 Trusted Auto Brokers That Save You Time & Money
We know you're busy and want a great deal on your next car, which is why we created AutoSwiftly. Get an offer for your trade-in in 30-minutes or less and get paid immediately.
0% Impact To Your Credit Score
Unlike car dealerships, at AutoSwiftly we believe that your credit score shouldn't suffer just because you want to find financing options for your new car. No one wants their credit score to go down, which is why our Pre-Qualification Application does not negatively impact your credit score.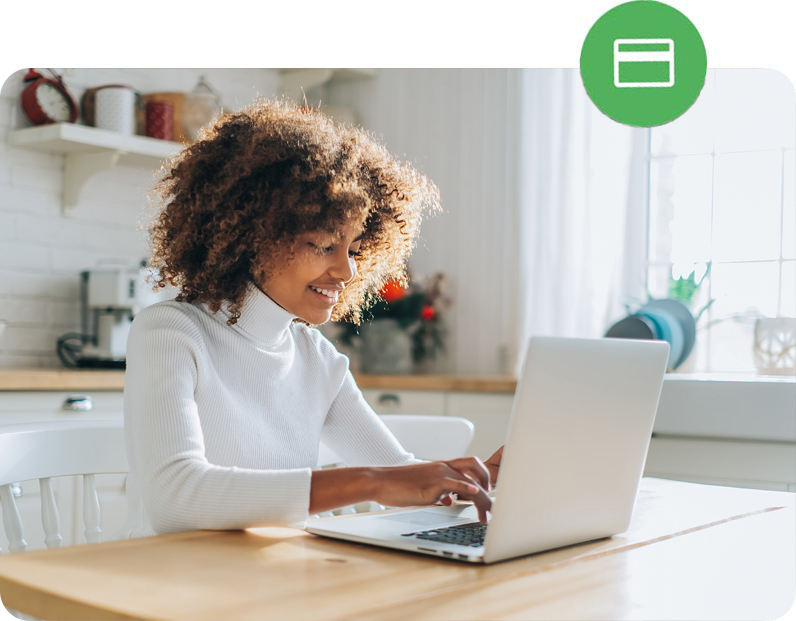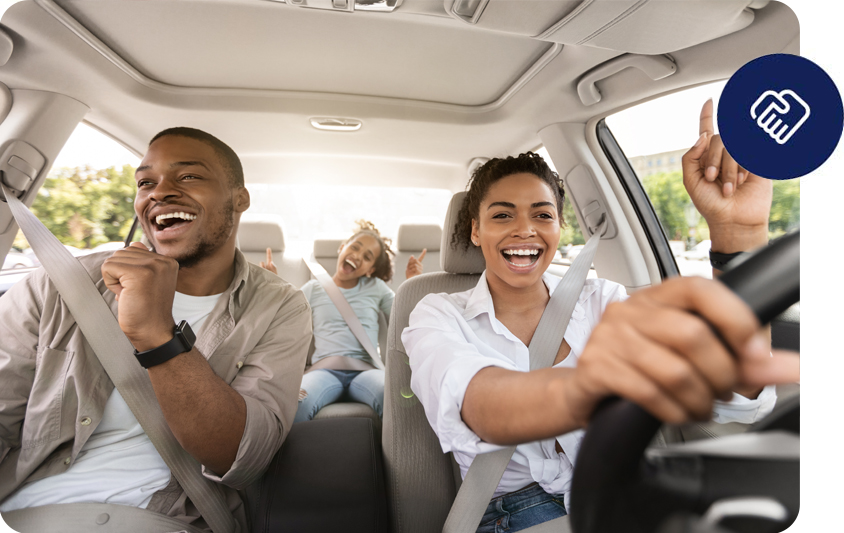 100% Transparency
At AutoSwiftly, we believe transparency is vital which is why we are fully committed to being transparent with our customers. There are no secrets with AutoSwiftly. Ask a question and get an honest answer.
Exceptional Customer Service
Our team of auto brokers are dedicated to delivering the best possible customer service to all of our customers. AutoSwiftly provides timely and professional services to all customers, while facilitating trade-in and purchasing deals. For any questions you may have, our team is here to help
Exceptional Customer Service
Our team of auto brokers are dedicated to delivering the best possible customer service to all of our customers. AutoSwiftly provides timely and professional services to all customers, while facilitating trade-in and purchasing deals. For any questions you may have, our team is here to help