Buy Your Next Daily Driver On Your Terms

When you need a reliable, comfortable vehicle to keep up with day-to-day life, AutoSwiftly is here to help. Let us find you a great car at an even better price!

Purchase or Lease Your Next Truck With Us!

Today's trucks are as luxurious as they are rugged, and our service will help you secure the perfect purchase or lease today!

Commercial Fleet At Your Fingertips

Save time and money by turning your commercial vehicle purchasing over to the experts at AutoSwiftly.

Experience a New Way To Buy Your Next Car

In the market for a luxury vehicle? Don't pay more than you have to for the best models on the market today. Trust AutoSwiftly to get a great deal.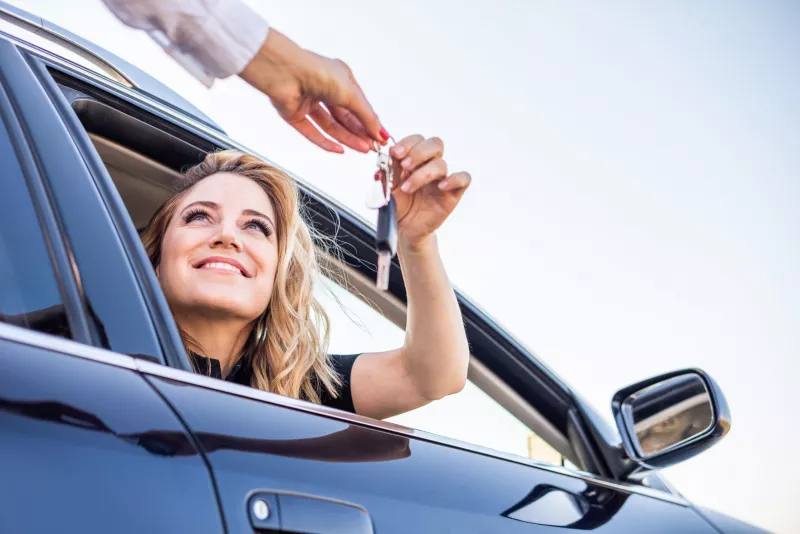 HASSLE FREE – CONVENIENT – FAST -SWIFTLY
How It Works?
Find the right vehicle with AutoSwiftly takes just five easy steps.
1. Apply Online
Answer a few simple questions and we'll get this process started.
2. Choose Vehicle Type
Identify the right type of vehicle for your needs.
3. Negotiation
This is our job. We'll negotiate a great deal for you.
4. Financing
With a deal in place, financing can be completed.
5. Get Your Car!
Either come pick it up or we can deliver to you. That's it!
Toyota, Mercedes Benz, Audi & Various More
Lease or Finance from Any Make or Model.
We are proud to help our clients secure finance or leases any vehicle make on the market today. Leasing or Finance through Auto Swiftly, you are assured of getting a great vehicle for an outstanding price.
Most Frequently Asked Questions
I hate working with dealerships. Can your service help?
AutoSwiftly's Concierge Service helps you find the ideal car so that you don't have to deal with any new car buying headaches.
We match you with cars that fit your lifestyle, budget, and needs. We negotiate prices on your behalf—letting you rest easy knowing you got a great deal.
How long is the buying process with AutoSwiftly?
Once we have your specifications, our brokers will begin searching for your perfect car. This part of the buying process can take a few hours to a couple of days. It can be stressful to purchase a new vehicle, but it's easy and quick when working with AutoSwiftly.
How do your plans work?
We charge upfront for using our auto broker services and begin sourcing the perfect car for you.
We like to keep things simple. We offer a range of services that a car broker delivers without the added fluff.
Our services include everything from helping you find a car that's within your budget to making sure your bank approves financing for it. You're going to get what you're looking for at an affordable rate.
Why do you charge a fee?
We charge a small fee compare to others in the industry to provide the most enjoyable experience while buying a new car.
Our packages include benefits to ensure that you get the lowest price on a new car that is our mission.
What if I'm not happy with it?
That's easy—satisfaction guaranteed or your money back.