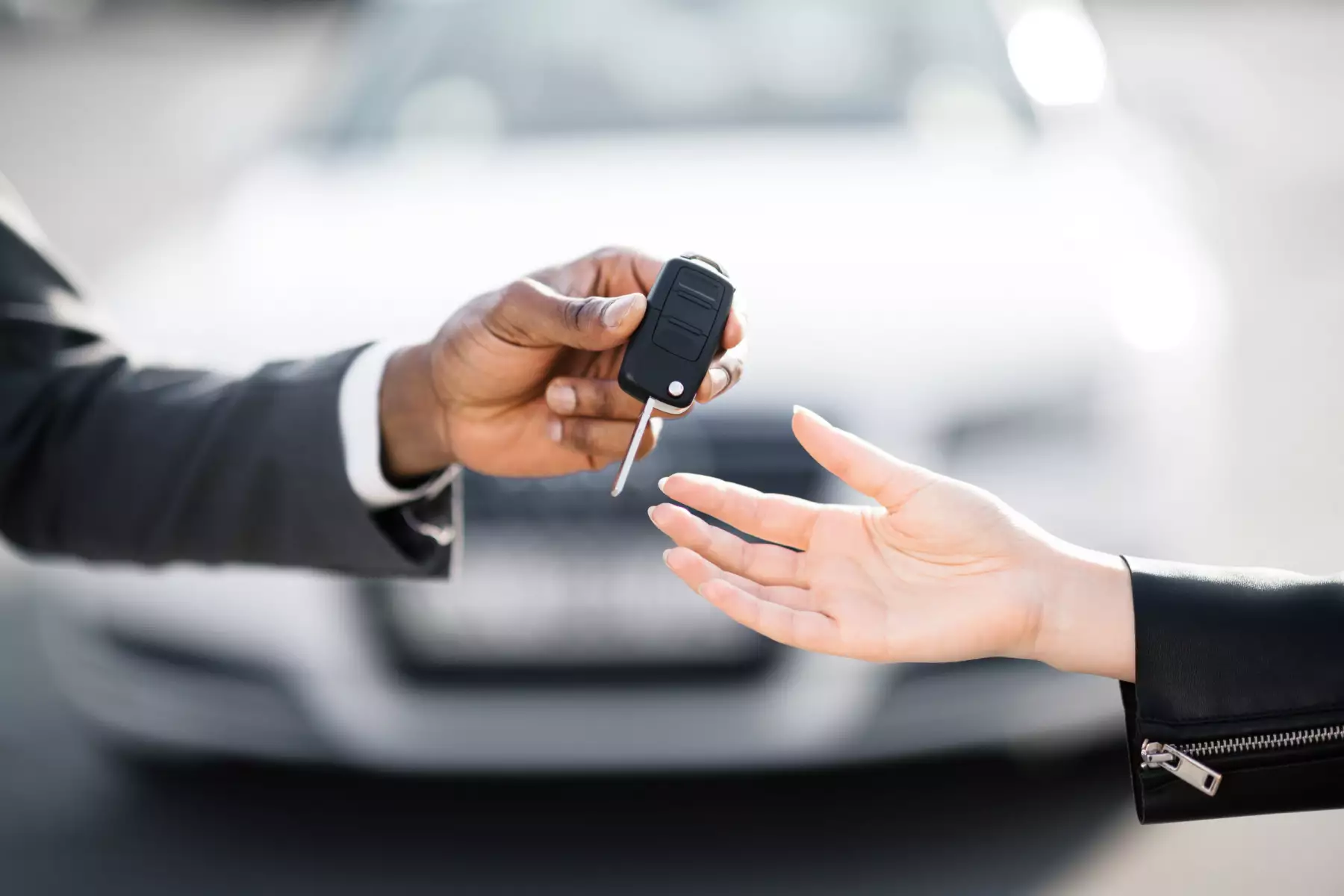 Get a Real Offer in 30 Minutes or less
Selling your car with AutoSwiftly is simpler than ever. Avoid wasting time again, and instead, come to us and experience why our services are the best way to sell your car.
Sell your car the same day.
Hassle free service & paperwork that saves time and effort
How it works?
We understand how busy you are yet wanting to sell your car fast. That's why we simplify the process for you. We can do virtual appraisals to facilitate the sale from the convenience of your home, office, or anywhere else you have a signal. You will get a wire transfer or check payment. We'll pick up your vehicle for free!
1.
Tell Us About Your Car
Get a certified offer for your vehicle by entering your VIN or license plate.
2.
Trade In or Sell
Upon your approval of the offer, we'll send the required documents to secure the sale.
3.
Get Paid
We will pay you immediately and collect the vehicle within 48 hours.
Real people, real cars and a whole lot of transparency

Our customers tell us that AutoSwiftly is a game-changer. Once you've experienced the simplicity of buying or leasing a car through AutoSwiftly, you'll never do it the old way again. We're all about transparency—we know that's not something every company can say. But it's true for us! We're not just transparent with our pricing and payments; we're also transparent about who we are and what we do.

The AutoSwiftly Way

We're redefining the car buying process

We're real people here to help you get the best deal on your next car purchase. You'll have access to hundreds of cars and thousands of options to choose from when you work with us. And if you have any questions along the way, just ask—we'd love to chat!

Finding Your Next Car, Swiftly

Welcome to the future of car buying

You've got enough on your plate. You're busy, you have a life, and you don't have time to deal with the headaches of new car buying. That's why we created AutoSwiftly—the future of car buying. When you use our services, we help you find the ideal car so that you don't have to deal with any new car buying headaches. We match you with cars that fit your lifestyle, budget, and needs. We negotiate prices on your behalf—letting you rest easy knowing you got a great deal.

Skip The Dealership. We Deliver.
Most Frequently Asked Questions
How quickly can I get an offer for my car?
You will receive a certified offer in 30 minutes or less. To get started, all you need to do is enter your VIN or license plate number and we will handle the rest.
If I sell my car through AutoSwiftly, how and when will I get paid?
Immediately! Once you sign the required documents that complete the sale, we will pay you immediately and collect the vehicle within 48 hours. Your payment will either be a wire transfer, ACH, or check.
Will my trade-in be picked up?
Yes! We will pay you immediately and pick up your vehicle within 48 hours.
Can I sell my car to AutoSwiftly without buying a new car?
Yes! Selling your car has never been easier with AutoSwiftly. Get an offer for your vehicle in 30 minutes or less.
Why should I sell my car with AutoSwiftly?
Selling your car with Auto Swiftly is simpler than ever. At AutoSwiftly we save you time and money, while offering full transparency.
Whether you want to upgrade your car or get an offer on a used car, our simple tool will enable you to receive a quote. Furnish us with the requested details, and you'll soon have an accurate valuation report. If you're satisfied with the valuation, schedule an appointment to sell your car in under an hour.